Heavy jump rope Boxer's Thai style
Normal price
Offer price
€29,95
Unit price
per
Offer
Out of stock
Can it be a little more? Then get started with this heavy jump rope with thick PVC cable for heavier work.

Increases calorie consumption, train endurance and develop powerful leg, arm and shoulder muscles.
Improve coordination and footwork
Ideal for MMA, Muay Thai and Boxing.
 
Specs:
Sturdy handles with a

detachable caps and integrated ball bearings

Fully adjustable with ultra strong snap lock system

⌀

10mm PVC cable available in various colors
length 305cm (10ft)
Including baby carrier
Weight approximately

450

grams.
Caution! At colder temperatures a strong effect of  memory coils occurs. With the thick cables of the Heavy jump ropes, this effect is more than with normal speed ropes.
Hint:
- guse discount code ROPE+GRIP , then  you will receive when buying this skipping rope 25% discount on a set of grip tape.
- Jump on a wooden or rubber floor to maximize the life of your skipping rope. When used on hard abrasive concrete floors, the skipping rope will wear more.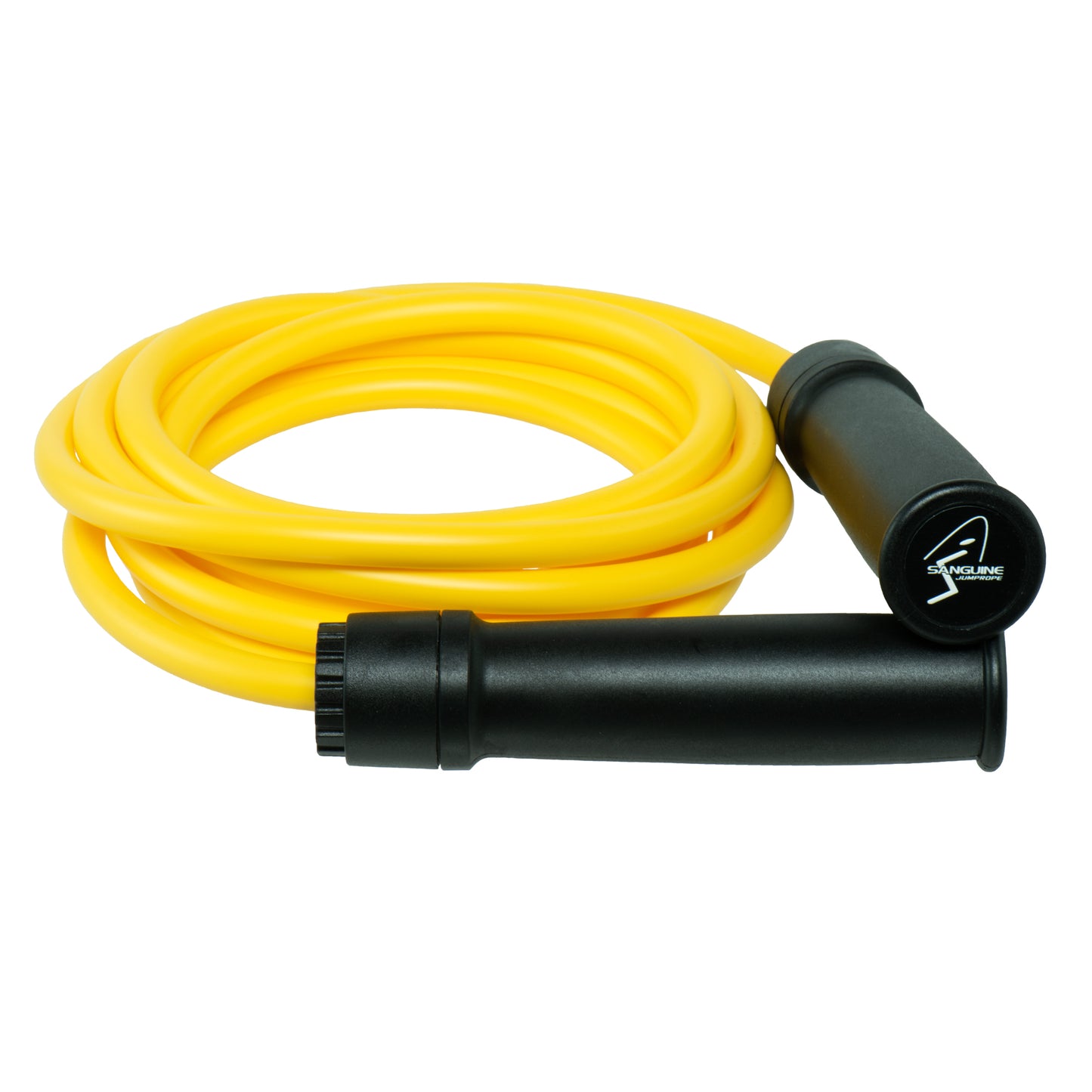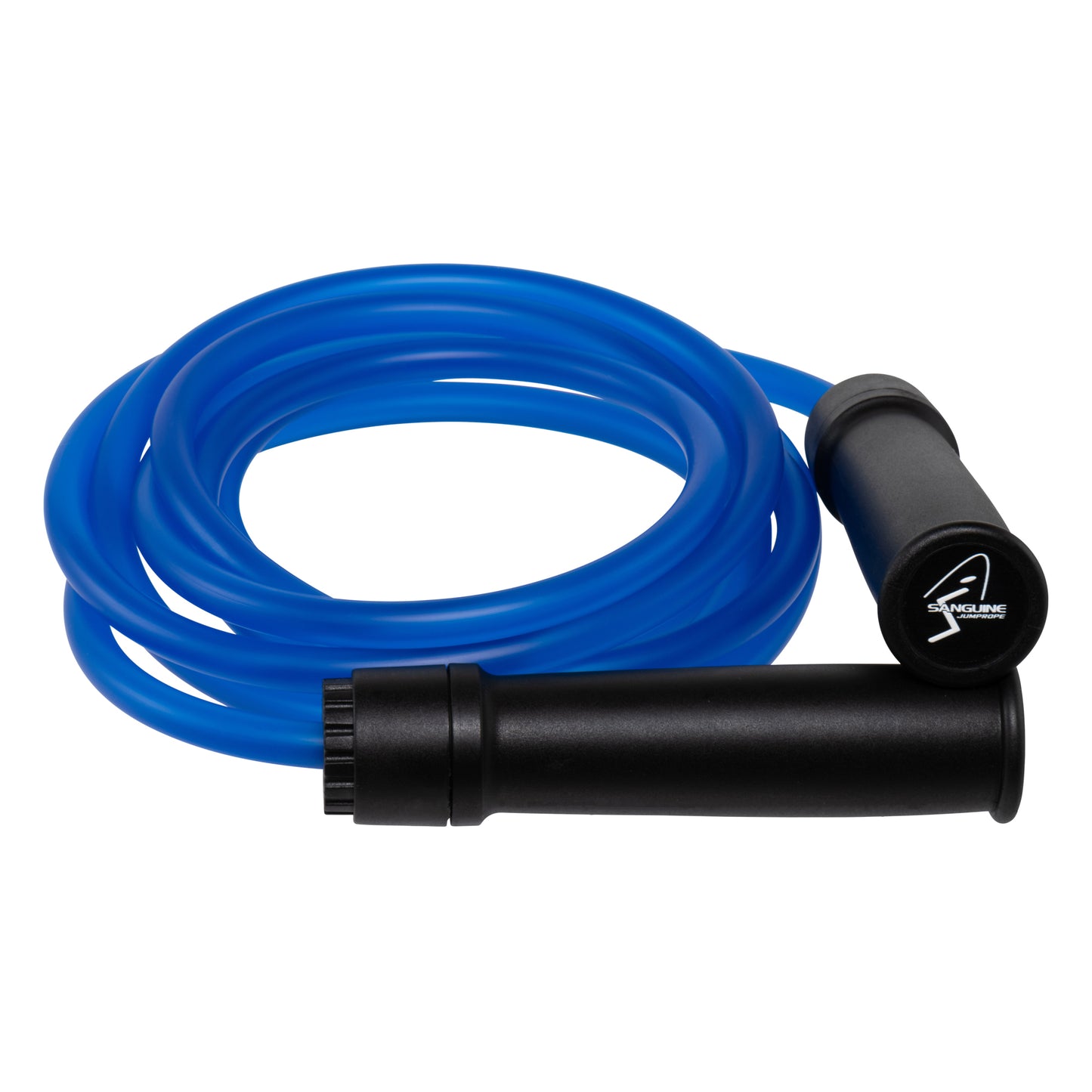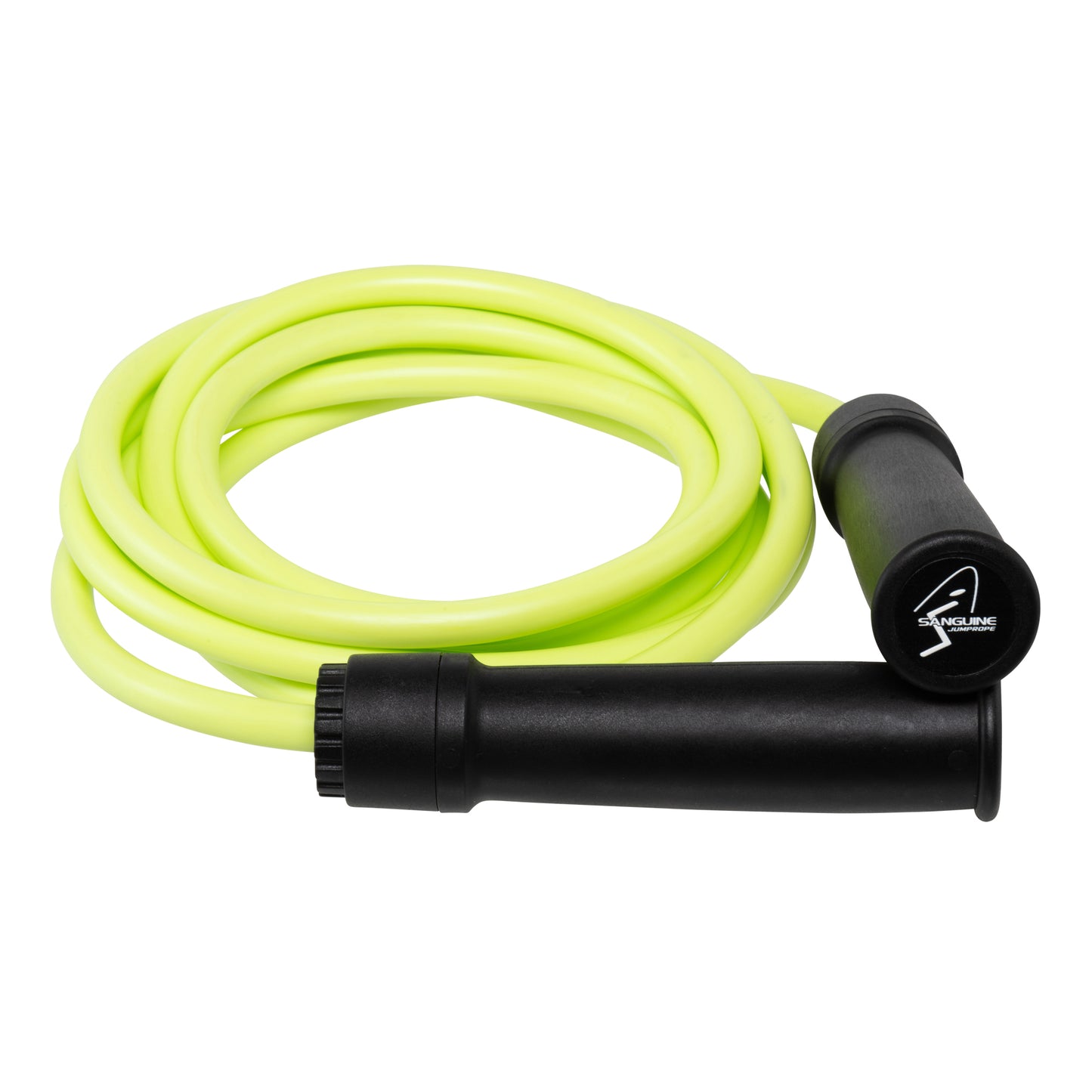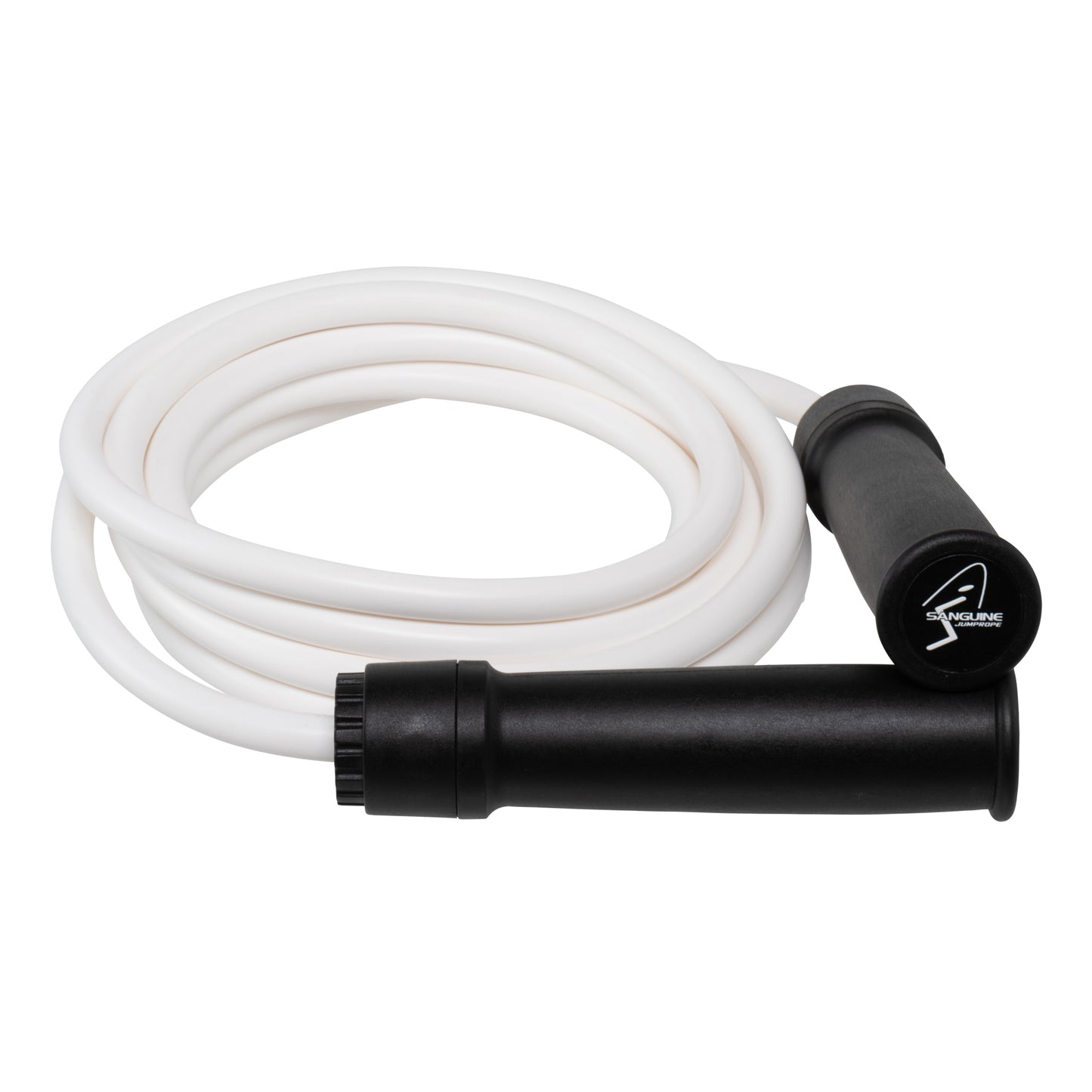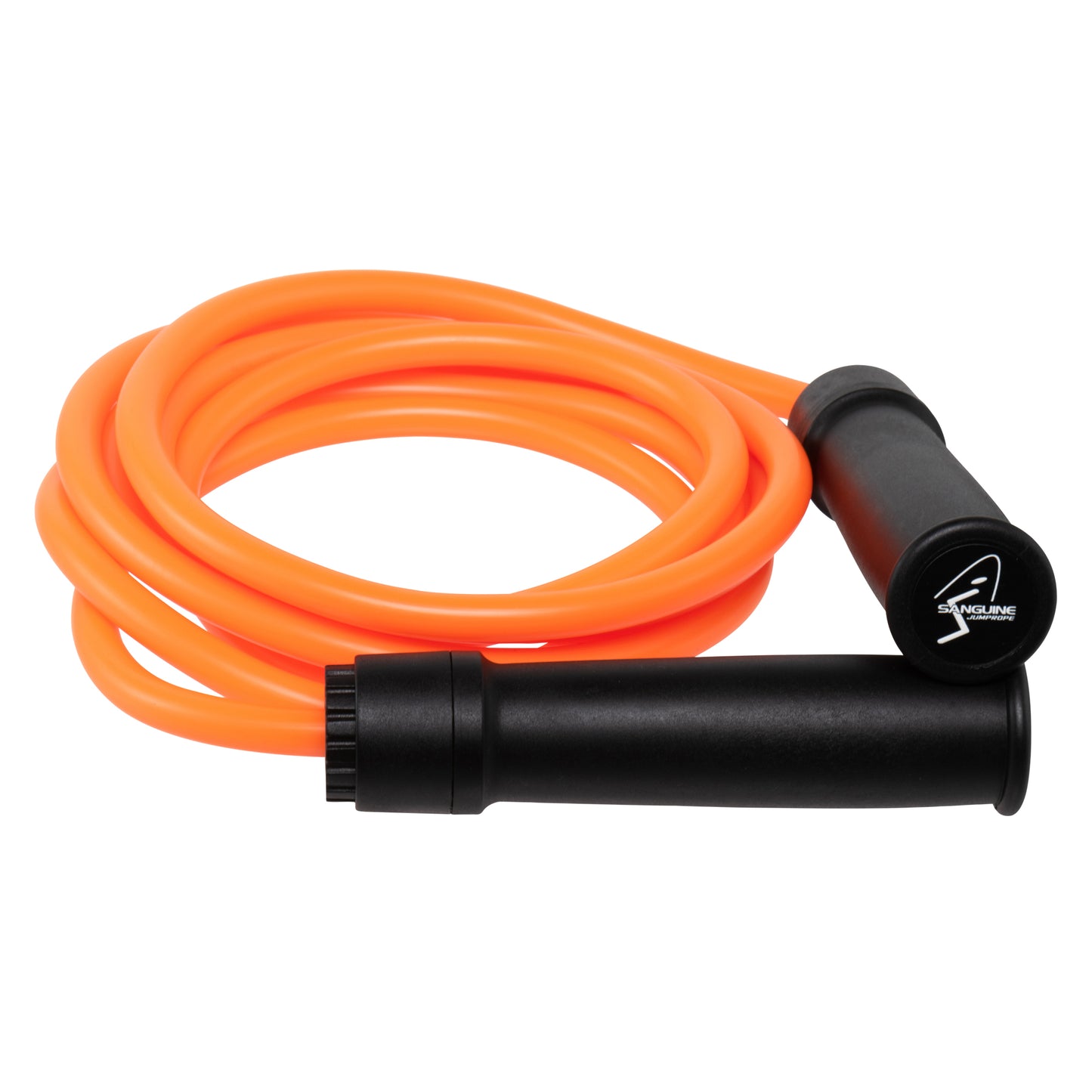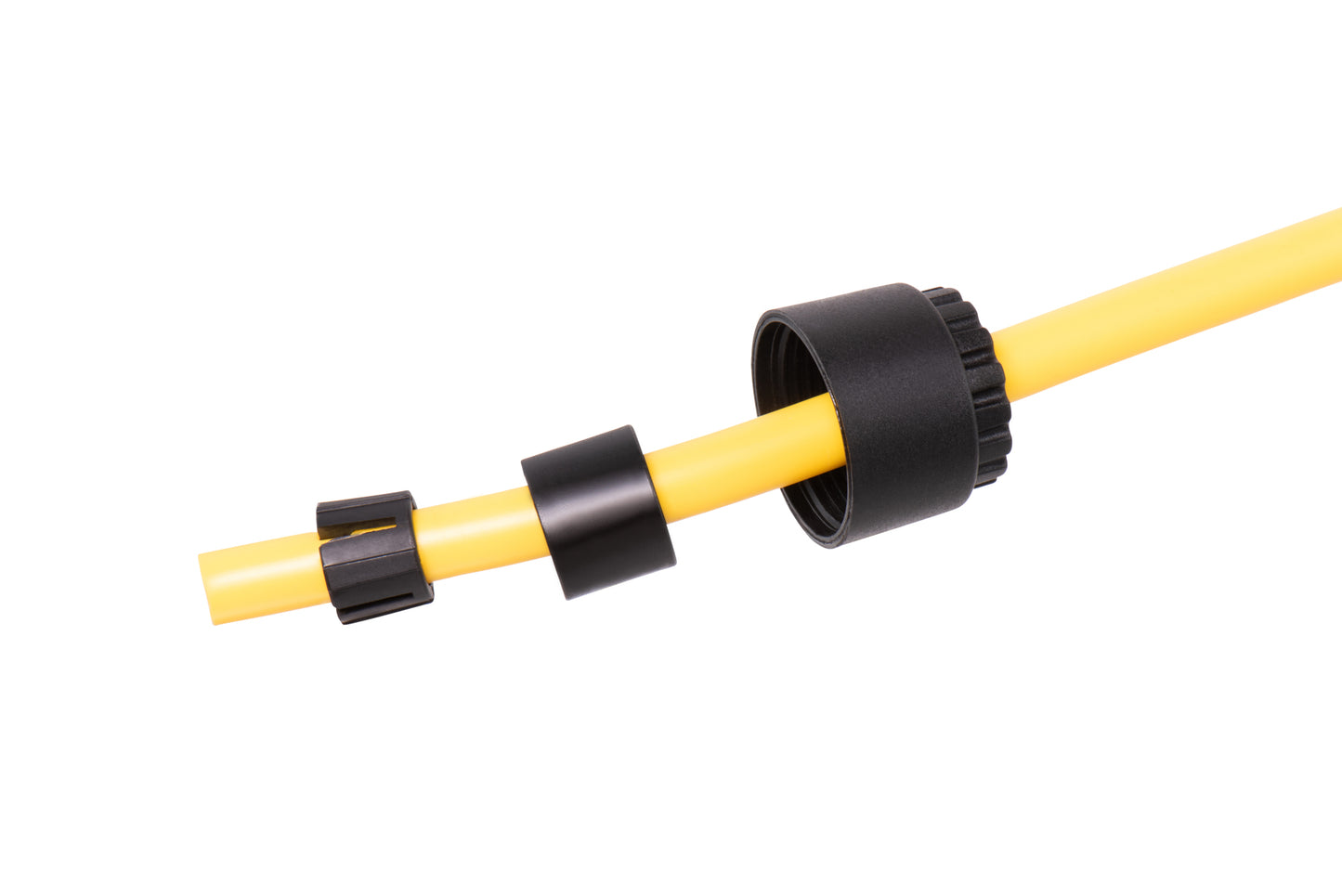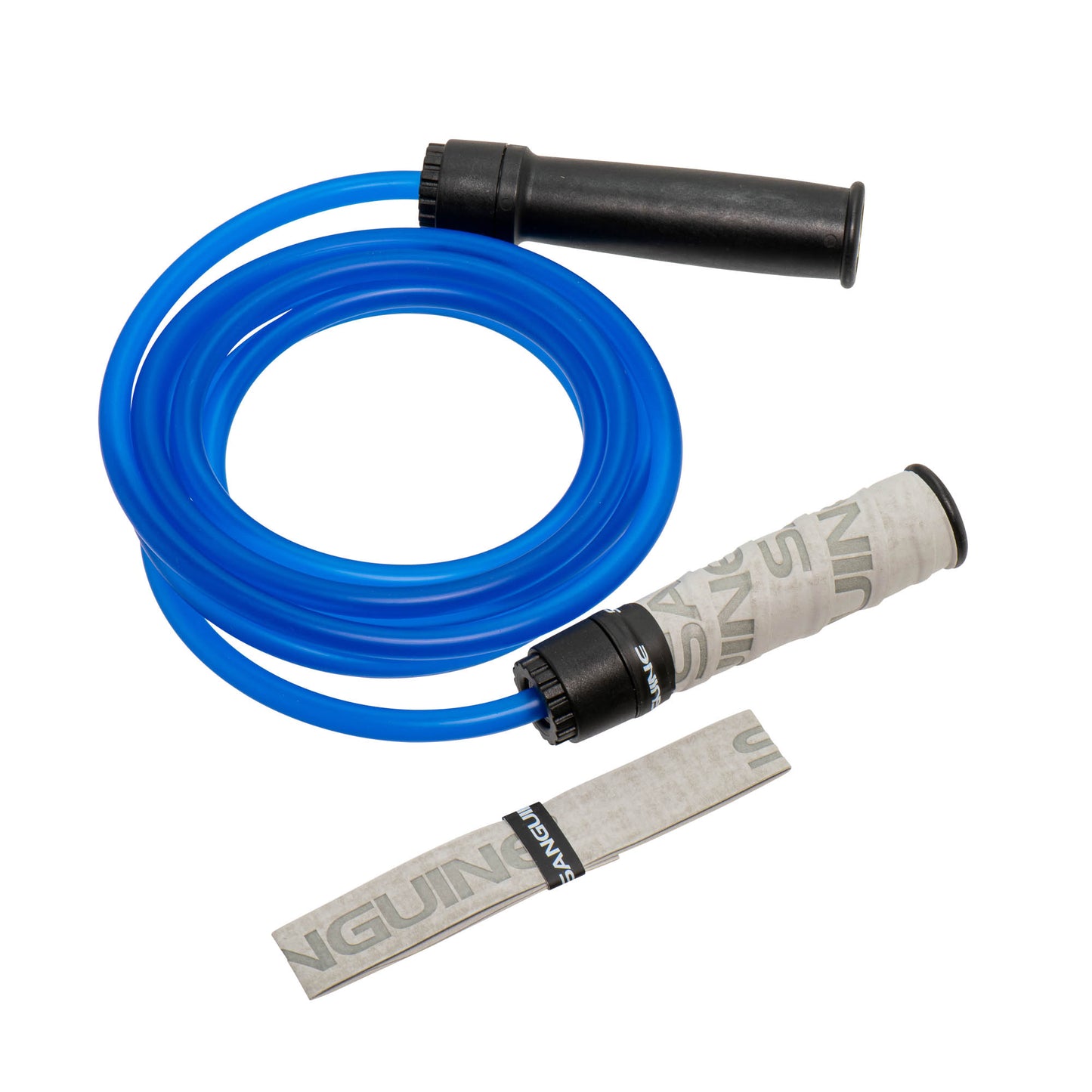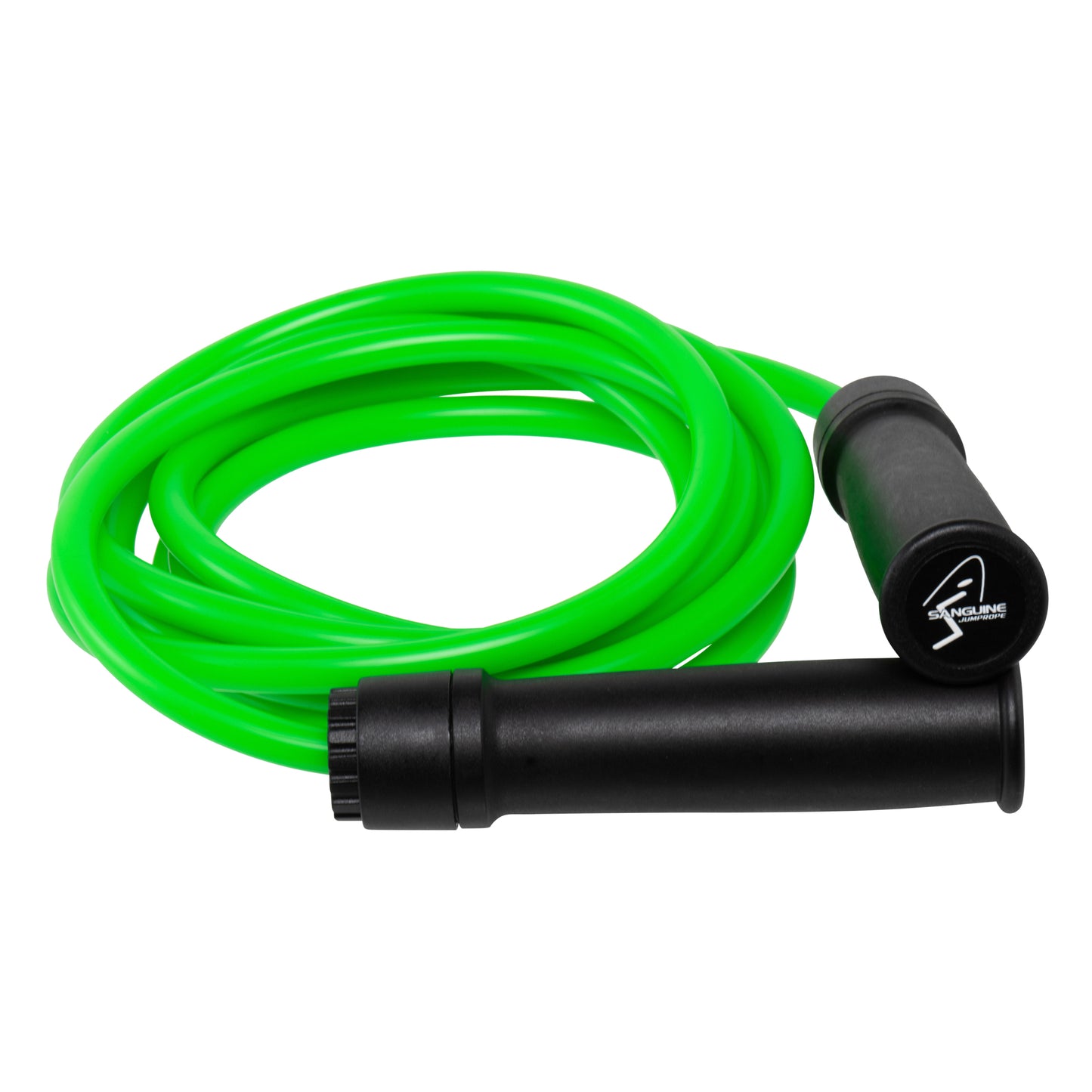 grip tape
Normal price
Offer price
€7,95
Unit price
per
Offer
Out of stock
View all details