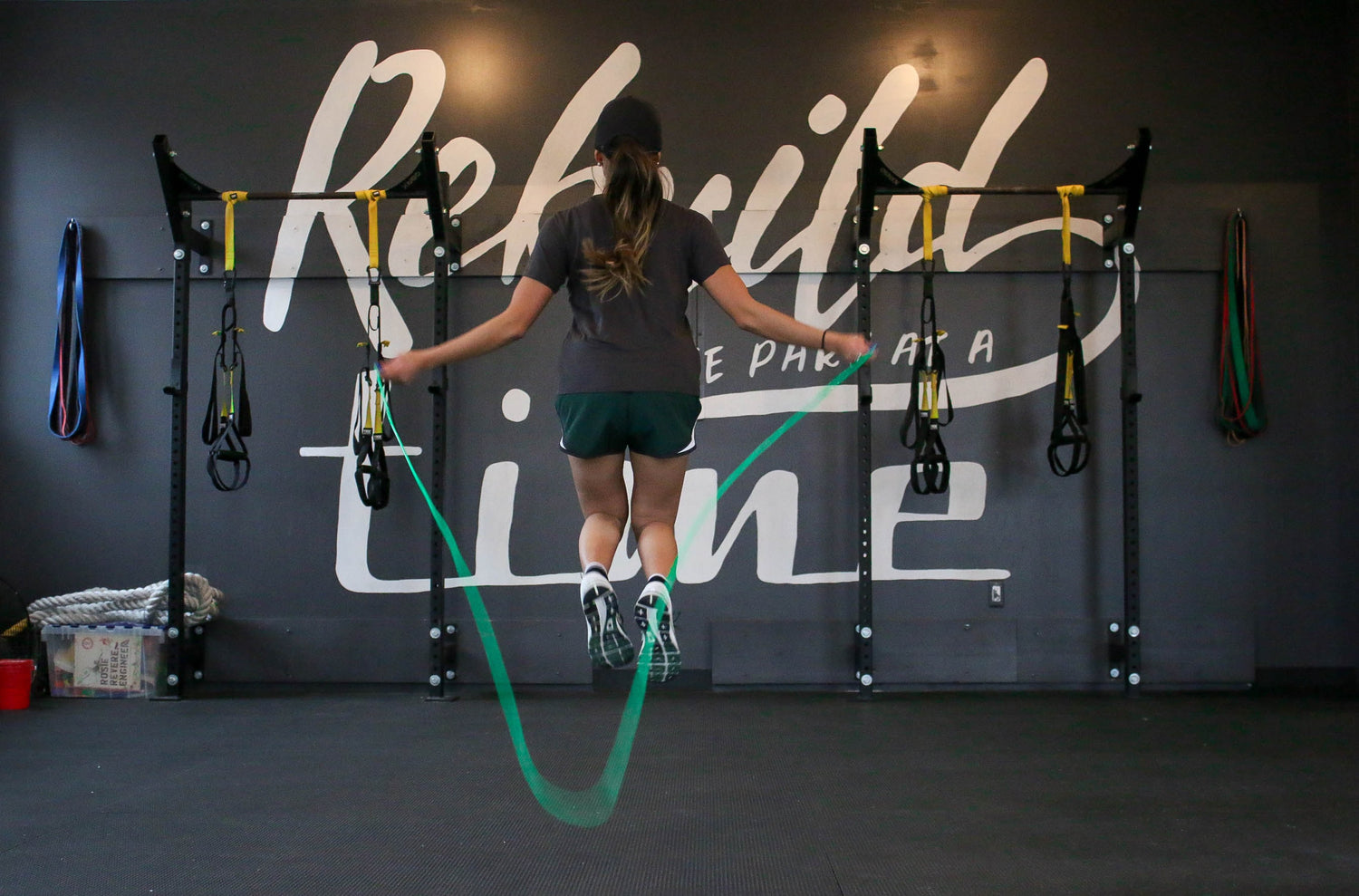 Jump every day and keep stress away!
Jumpmaster wants everyone in the Netherlands and Belgium to jump. Skipping rope is a very effective and accessible way to train your entire body. You can do it everywhere and it is suitable for young and old.
In the online shop you will find different types of skipping ropes and workout mats. Choose a skipping rope that suits you and jump fit.